5 Popular Asian Cuisine Dessert You Need To Try
Hello Dessert lovers! We know that you all are tired by staying at home for so long and are hell bored in quarantine and foodies from all over the world are getting panic attacks in this pandemic. We have explored the desserts from Pakistan to Japan and from Thailand to Malaysia for you. Trust us that the Asian desserts are classic and must-have dishes revealing untold secrets and origins in a more beautiful way.
Try Asian Dessert Cuisines at your Home
Are you low on a budget and Asian dessert places are also far off from your home? Don't worry! You can even try them at your home by following the Asian dessert recipe available on YouTube by the top Asian chefs known for making the best dessert cuisine.
Why worry when you have a 24/7 internet facility? So enjoy the Asian desserts that are presented in the later section to enlighten your moods and taste buds.
Above all, once you try one of the Asian dessert at your own homes and you will definitely try the other mouthwatering desserts along with the fusion of your own recipes. So are you ready to decorate your dining table with unique and most popular Asian dessert cuisine?
Origin of Asian Dessert Cuisine
Asian desserts are originated from East Asia, Central Asia, North Asia, South Asia, and West Asia and this cuisine depict diverse Asian cultures along with a snapshot of particular societal norms of Asian countries. Overall these desserts are known as sweet foods and sweet dishes.
Concerning taste, Asian dessert flavors are highly rich in taste and fully satisfy your taste buds. To a greater extent, these cuisines are served with tea and usually many of these are eaten as a light snack and many are eaten as an after-lunch dessert that binds the whole family at the dining table.
5 Most Popular Asian Dessert Cuisine of All Times
Round Chocolate Coated Pastry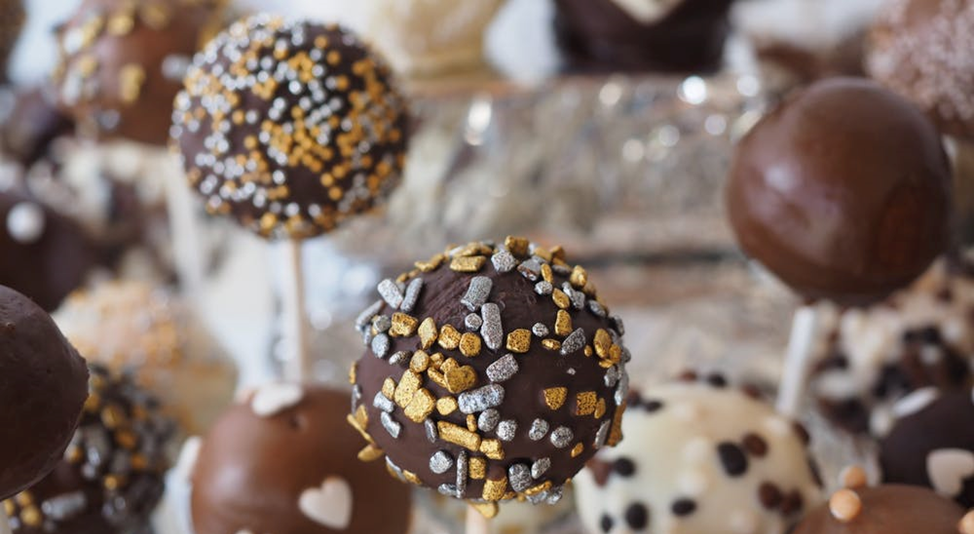 Round Chocolate Coated Pastry is rich in sweet flavor complementing chocolate at its best, so if you are having a dinner or lunch then you should make this dessert as an all-rounder treat for your family after eating.
This dish is a known favorite of kids and teenagers of Asian countries. Interestingly it is mostly served in parties as a complement to guests. We bet if you try round chocolate-coated pastry once then you will not be able to control by taking another one too.
Yuzu Citrus Tea Cake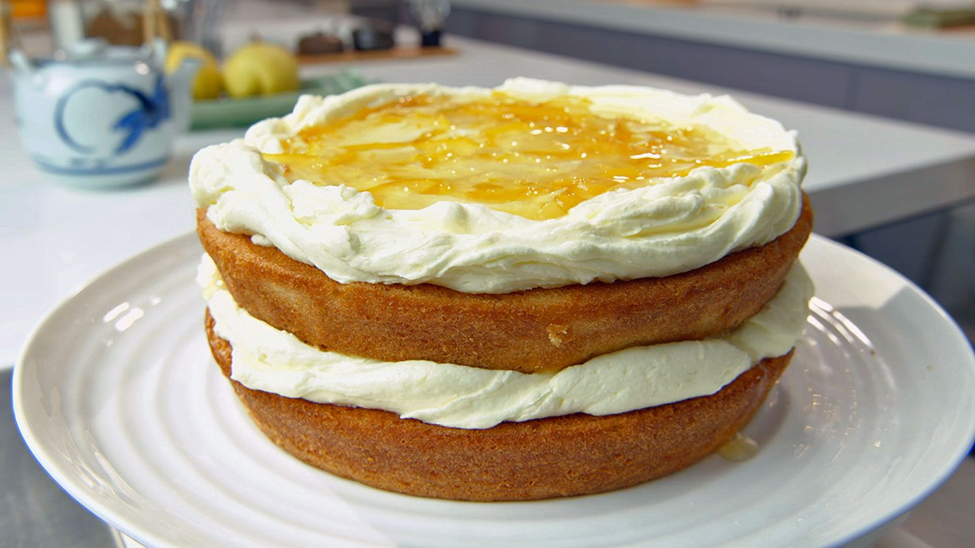 This tempting Yuzu citrus tea cake is originated from Korea. It's a classic buttercream dessert cuisine that is rich in flavor complementing citrus with pleasant food coloring. Especially it is often eaten with yuzu citrus tea that is the classic supper of Korean for a treat. It is quite healthy and digestible.
Moreover, this tea cake is also known as destiny tea dessert for Koreans.l
Deep Dish Cookie Ice-cream
We are presenting this mesmerizing Asian dessert, a lovely combination of a cookie, and an ice-cream. This is one of the popular Asian dessert cuisines of all time. This cuisine is not your ordinary ice-cream rather it's a deep dish cuisine served with a cute cookie which is gluten-free.
Moreover, this indulgent dessert is served with a chocolate waffle to double its flavor. It is mostly eaten as an after-dinner dessert in Asian countries during parties and different festivals.
Youth loves this dessert and prefer to have during weekends with their friends, colleagues, and family members. Interestingly this ice-cream is one of the best cures of treating mood swings of yours and your loved ones.
Kheer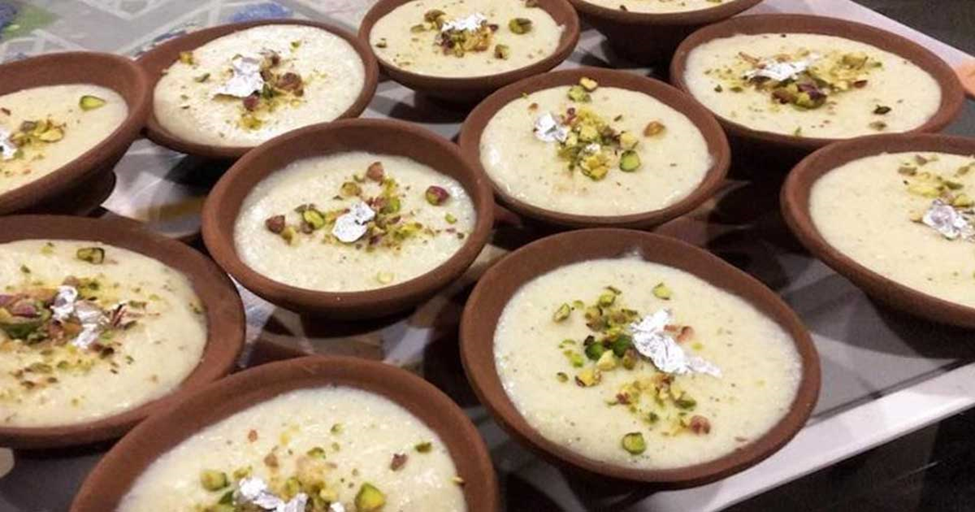 Eat the kheer to forget your sugar regretting! Kheer is an all-time favorite dish of Pakistanis and Indians. It's a classic and slow-cooked dish. Interestingly kheer is mostly served in wedding ceremonies, religious events, and family gatherings.
You can even call kheer as a pudding. This classic dessert is served in Katori. Almonds, cardamom, raisins, and cashews are used for garnishing this mouth-watering sweet dish.
Interestingly in Pakistan, a newlywed bride is expected to make kheer when she first time visits the kitchen of her in-laws as a part of their tradition. It is highly rich in taste and made with pure milk and rice.
Mango Pudding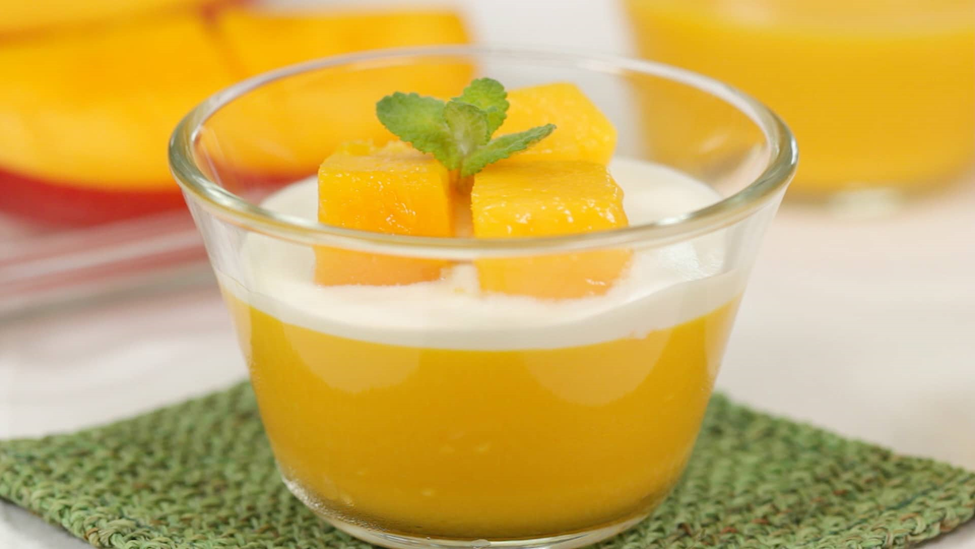 If you have ever been into Asian country you have seen this dish in many high-class restaurants as a special dessert. Mango pudding is one of the refreshing desserts eaten in summers and it is a tropical dessert cuisine freshly served in Asian countries during summers. This incredibly impressive pudding is mostly made from chaunsa, a special kind of mango found in Pakistan.
Popular Asian Dessert Cuisine Café
All of you must visit the following top-notch cafes for once in your lifetime to give a sweet and memorable treat to your taste buds. Top class, These Asian dessert ideas are originated from the chefs working in the following cafes. The most hyped yet high value for money Asian dessert cafes are presented below:
Na Ya Dessert Cafe
Soy Bean Chan Flower & Gift Shop
Sweet Mango Dessert Cafe
Kowloon Tong Dessert Cafe
Mazedar Kheer Cafe 14 – Lahore
Adonia Tea House
Sweet Honey Dessert
Fu Run
Golden Island Cafe