Tourism in Pakistan: The Grand Revival
Let's have a look at the Exponential Comeback of Tourism in Pakistan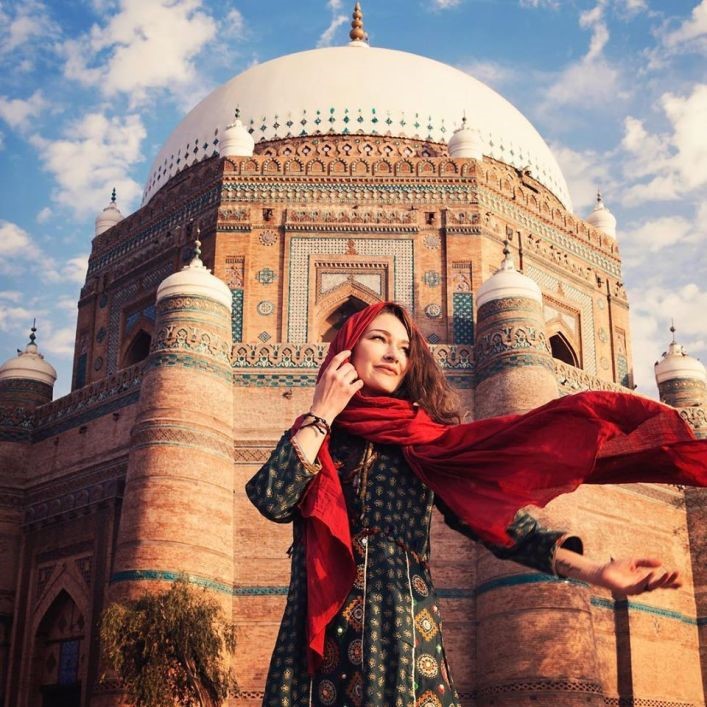 Hello Humans! Wanna kill boredom? Tired of tough routine? Wants to give your precious life a memorable experience? Let's tour the beautiful country, Pakistan. Let's have a cup of famous Pakistan's tea in the mesmerizing Northern areas of Pakistan.
Tourism in Pakistan is a big yes for global travelers. The image of Pakistan is now shifting from Terrorism to Tourism. Pakistan's tourism industry is reviving to a greater extent. By 2025 Pakistan is expected to generate revenue around 1 Trillian Pakistan Rupees. In terms of potential adventure destination for 2020, Pakistan, a beautiful country with hospitable people, rank "Third" worldwide. Yes, you heard it right! Guys pack up your bags right now.
Pakistan, a beloved country, has much more to offer with a pocket-friendly package. Famous You Tubers and popular travelers from all over the world have recently visited Pakistan and are now craving to give Pakistan another chance! If these personalities are having lifetime experience in Pakistan then what are you waiting for?
Pakistan: 2020's Perfect Holiday Destination for Tourism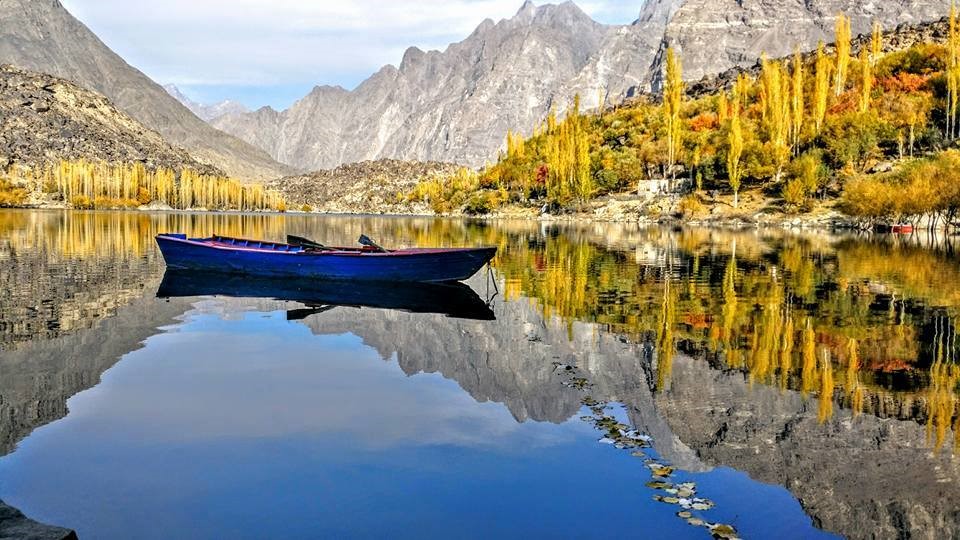 Pakistan got independence on 14 August 1947. Urdu is considered to be the national language of Pakistan. Around sixty different languages are spoken in Pakistan. Islamabad is the capital of Pakistan. It has four provinces i.e. Punjab, Sindh, Balochistan, and NWFP. These provinces carry unique cultural norms, values, and artifacts. This beautiful country has multiple destinations for recreation and traveling with promising low-cost tourism expenses.
Tourism of Pakistan: A Lifetime Memorable Trip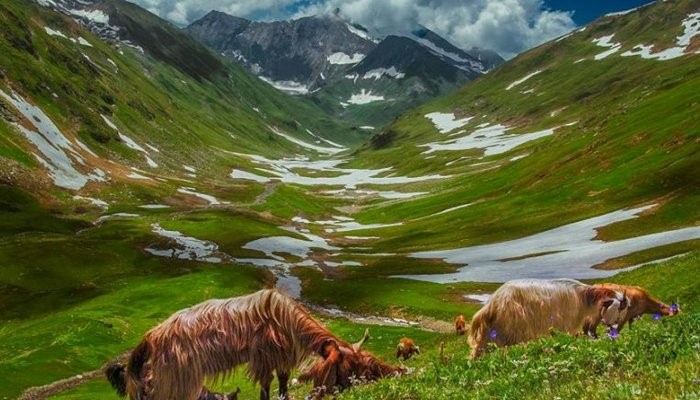 Tourism in Pakistan in 2020 is thriving. Today Pakistan is ready to say "Assalam O Alaikum" to travelers from all over the world. From touring the beautiful valleys of Naran and Kaghan to visiting famous crowded markets of Karachi, tasting the amazing food from the popular food streets of Lahore, chit chat with the innocent people of Kashmir, dine at Do Darya of Karachi, eating Biryani in the streets of Rawalpindi, riding a chairlift in Malam Jabba, making endless memories at Swat and enjoying famous tea of Peshawar and witness historical greatness from the likes of Rohtas Fort, Wazir Khan Mosque, Badshahi Mosque, and others, you'll experience a lifetime memorable trip. Pakistan with a well-preserved culture and diverse languages is now attracting the world. Multiple Adventure Clubs and Communities are ready to guide you with a mesmerizing lifetime experience!
What are you waiting for? All you need is to Pack up your bags and Book your Air Tickets Now!
Explore Pakistan in less than $150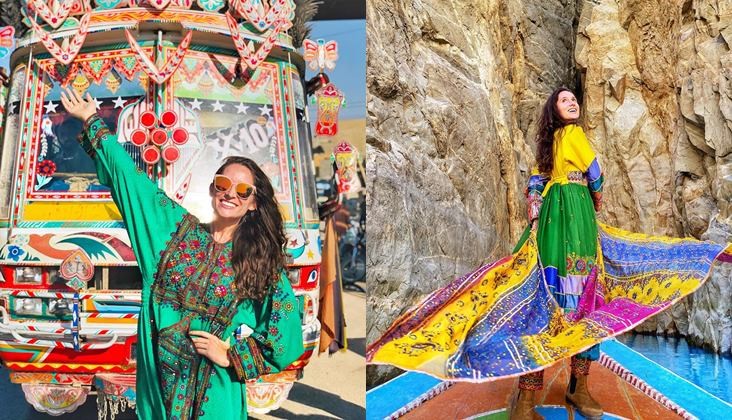 Yes, you heard it right! Less than $150! The best time to visit Pakistan is from March to September. You can visit Swat, Naran & Kaghan, Murree, Ayubia, Abbottabad, Hunza and K2 having less than $150 in your pocket.
Just Imagine! You are eating different tasty foods offered by Pakistan during visiting exotic mountains, attractive hills, beautiful valleys, majestic beauty of northern areas, and mesmerizing towns. Not just food and recreation, but you can easily do shopping in this budget. Pakistan's hospitable people are 24/7 available to make your trip to Pakistan worthwhile.
Recently an American famous You Tuber Dear Aylne visited Pakistan's Northern Areas in just $100. Can you just believe it? And the best part is that the beloved and hospitable people of Pakistan most of the time won't let you pay. This is the beauty of Pakistan and Pakistanis.