Historical Places in Pakistan For Tourists
Historical Places that you must not forget to visit on your tour to Pakistan
The tourism in Pakistan is on its revival. Historical places in Pakistan are always been attractive to tourists to reveal the truth and interesting facts about these glorious places. These places carry untold secrets that can only be felt by the discovery of lovers. Adventure tourism in Pakistan is once in a lifetime experience.
Looking for Unique Places to make your visit unforgettable?
Pakistan is welcoming you to make yourself fresh from your busy schedule! Let's have a look at the list of some of the popular historical places of Pakistan!
Rohtas Fort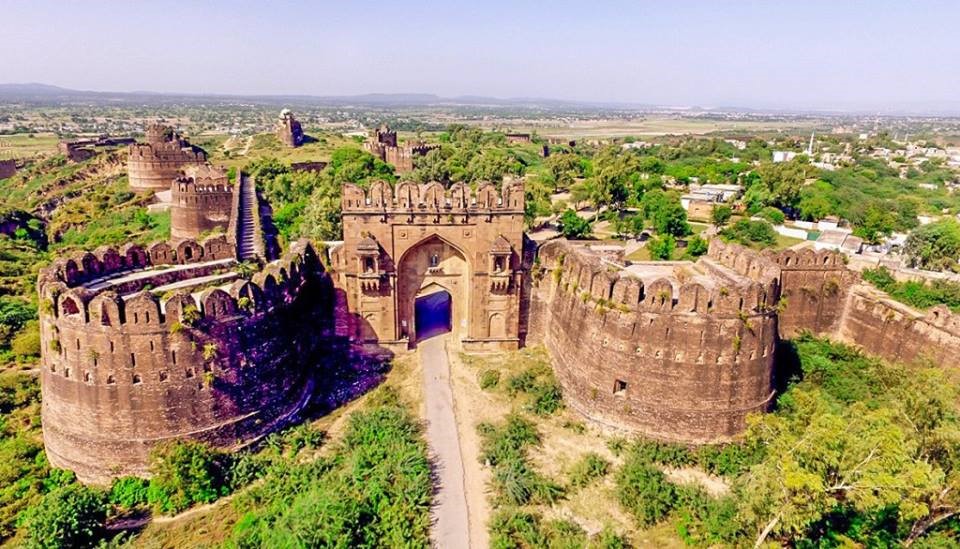 Noor Mahal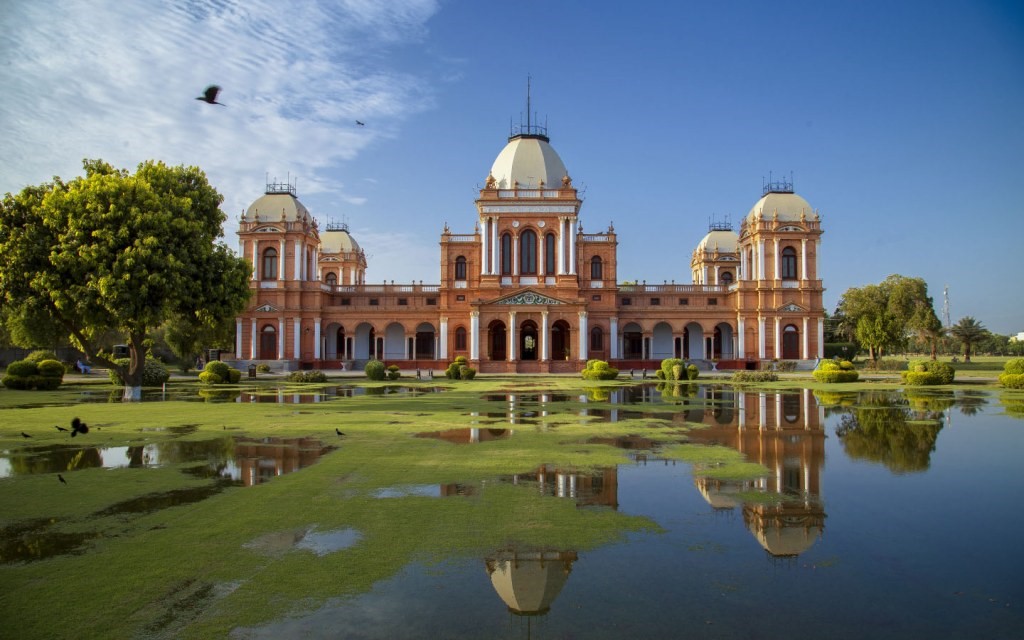 Minar-e-Pakistan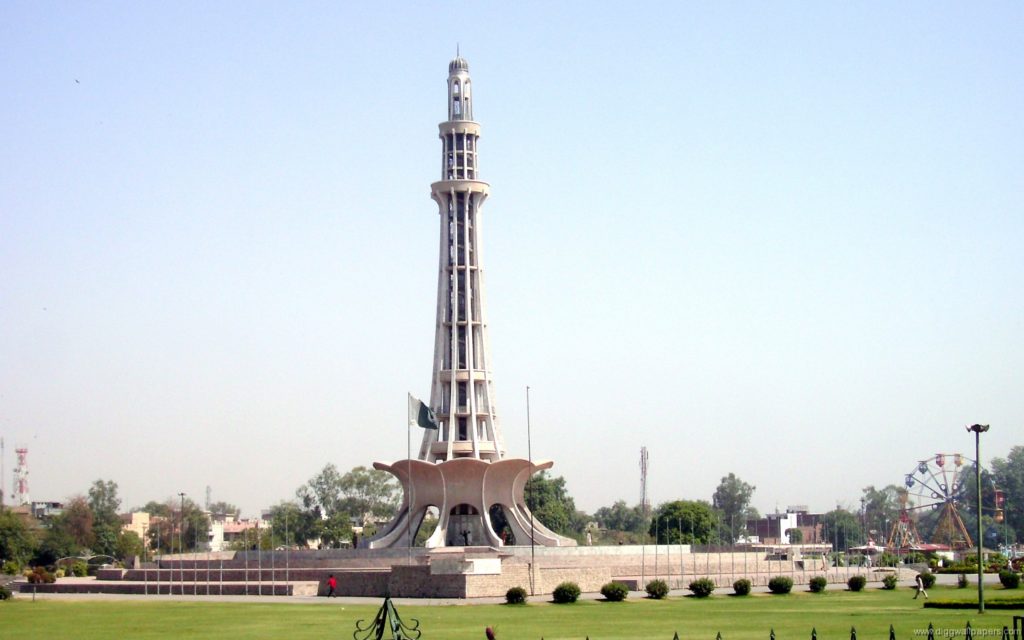 Badshahi Mosque
Faisal Mosque
Wazir Khan Mosque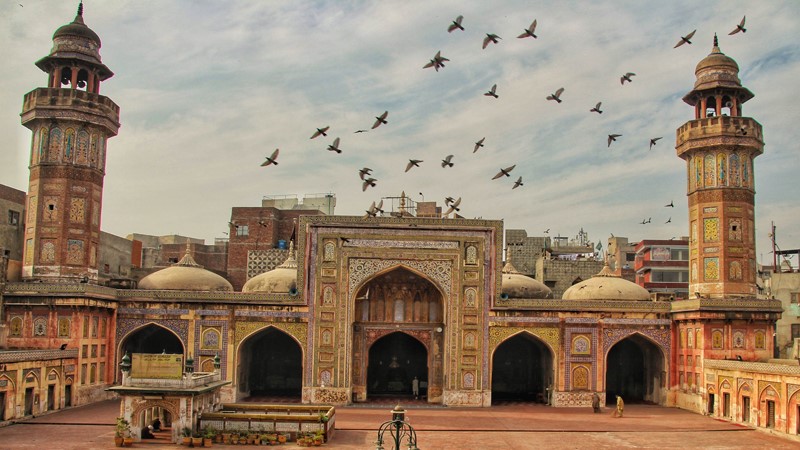 Hiran Minar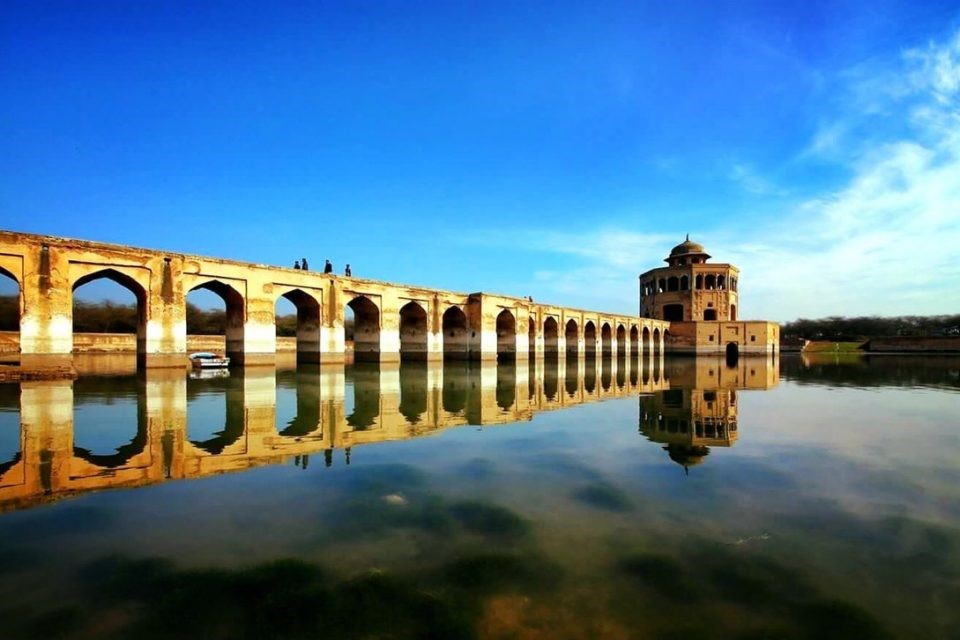 Oh, Wait a Minute! Are we missing the Mesmerizing and Mind-blowing Views of Northern Areas of Pakistan?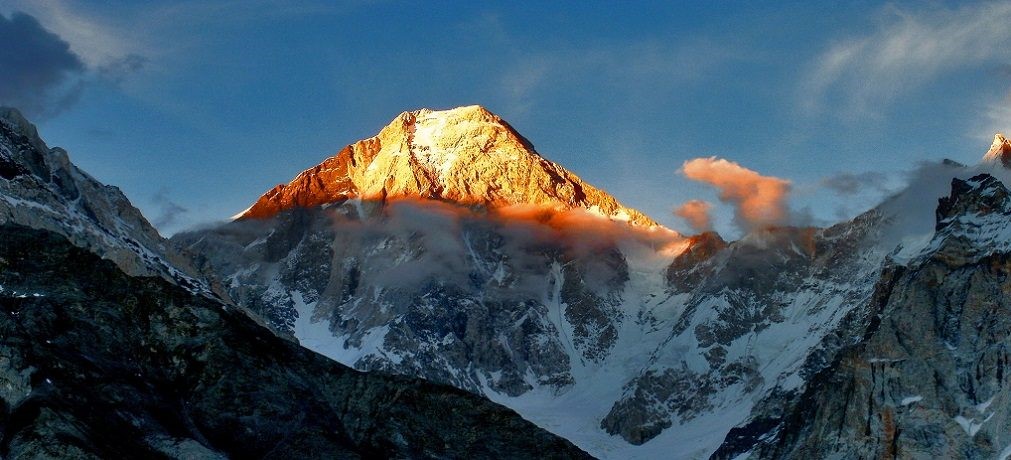 The majority of the Tourists visit Pakistan to enjoy the breathtaking views of Northern Areas that promises beauty, nature's silence, and untold secrets. To embellish your lives, do visit Naran & Kaghan, Saif ul Malook, Swat, Gilgit, and Azad Kashmir to have once in a lifetime experience!
Let's break Stereotype and Give Pakistan a chance as Pakistan has much more to offer!
Tourism in Pakistan is a big yes for global travelers. The image of Pakistan is now shifting from Terrorism to Tourism. Pakistan's tourism industry is reviving to a greater extent. By 2025 Pakistan is expected to generate revenue around 1 Trillian Pakistan Rupees. In terms of potential adventure destination for 2020, Pakistan, a beautiful country with hospitable people, rank "Third" worldwide. Yes, you heard it right! Guys pack up your bags right now.
Pakistan, a beloved country, has much more to offer with a pocket-friendly package. Famous You Tubers and popular travelers from all over the world have recently visited Pakistan and are now craving to give Pakistan another chance! If these personalities are having lifetime experience in Pakistan then what are you waiting for?